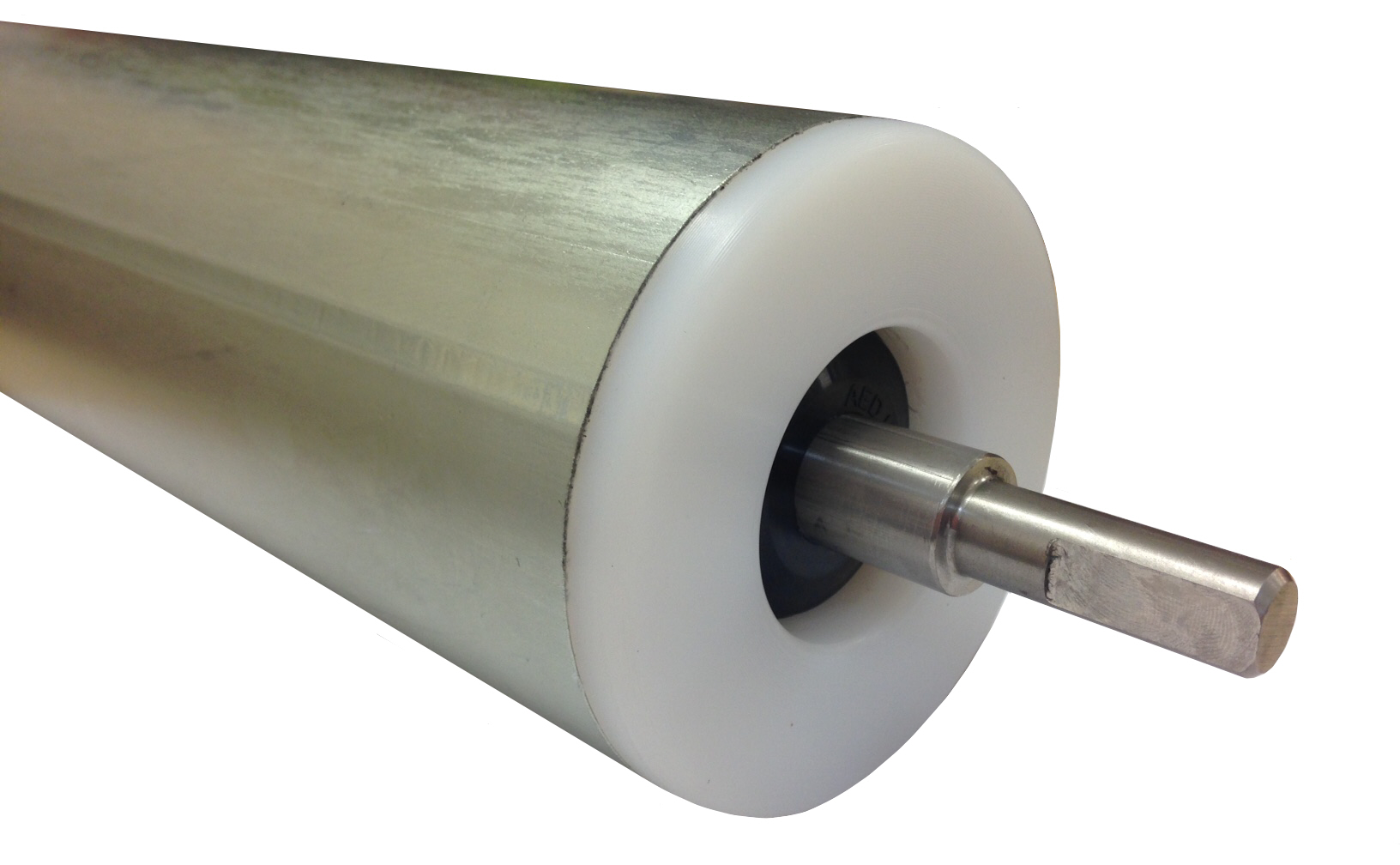 AR250LW
Weight: 8kg
£150.00
Description
Replacement Roller for a Jacobsen AR250 Mower (Machined Plastic Ends)
· Roller Diameter = 4" (102mm)
· Roller Length = 22" (567mm)
· Axle Length = 27" (681mm)
· Axle fitting = Turn Down to 13.5mm + D Flat
· All weather bearings only.
· Bearings are sealed for life. No need to re-grease. Keep product clean is all we recommend
Disclaimer: This product is manufactured by AED Rollers Ltd (AED) as a replacement part. We are not associated with the Original Equipment manufacturer (OEM). AED manufactures this item from customer requirements or taken from a sample supplied by customer.