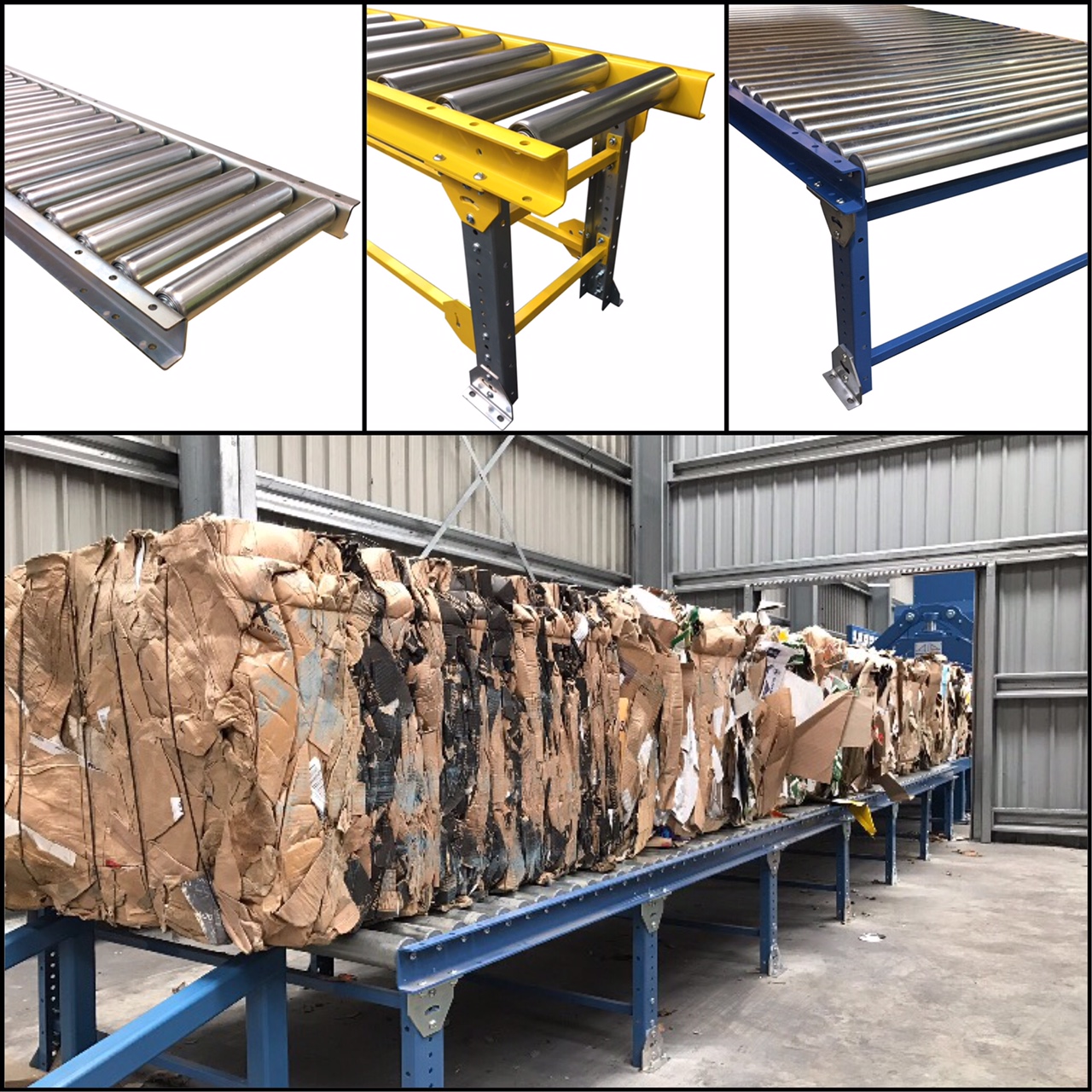 HD5 Extra Heavy Duty Conveyor ¦ Capacity 1300kgs per linear meter
Description
HD5IR63HD-150 PITCH EXTRA HEAVY DUTY CONVEYOR
Operating temperature -10°C to +120°C
USE: Heavy Duty. All weather Use with sealed, IR63 rollers

Heavy Goods: 1300kgs* UDL per linear meter. Middle support stands must be fitted or stands fitted every, 1, 1.2 & 1.5m respectively.
HD5 are non-powered conveyor modules stocked in 2M, 2.4M & 3M lengths.
Recommend Conveyor is set horizontally only, although, our ADJ-HD5 stands can accommodate floor camber

HD5IR63HD-150 fitted with 63.5dia rollers, with 3mm shell & welded bearings
*IMPORTANT: Load Capacity calculated on evenly placed item, without impact, equal to or greater than 75% of BB!